Specializing in drought tolerant landscaping!
Our landscaping services includes:
Protecting the environment while saving you money. We put a large emphasis on water conservation when we design your landscaping. Choosing the appropriate type of plants to both save on money and maintenance.​​ Creating a beautiful environment that enhances your home, while doing our share in saving the environment is our goal!

​​Call for a free estimate today!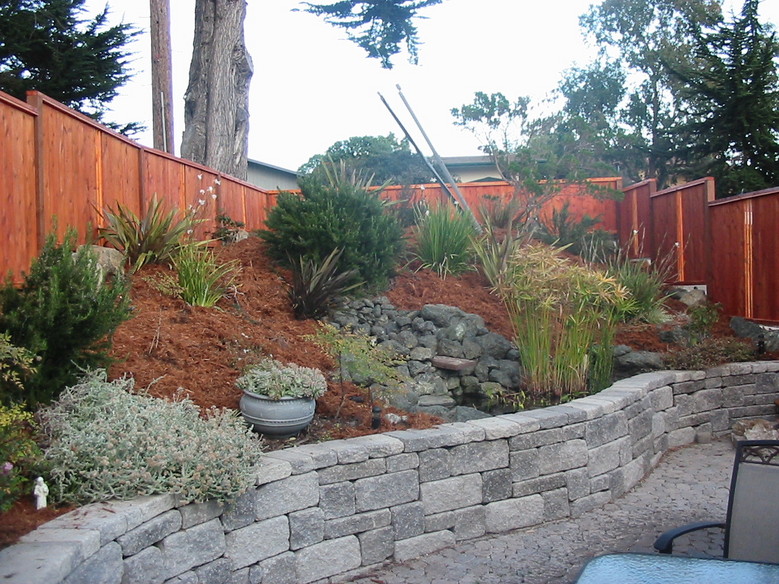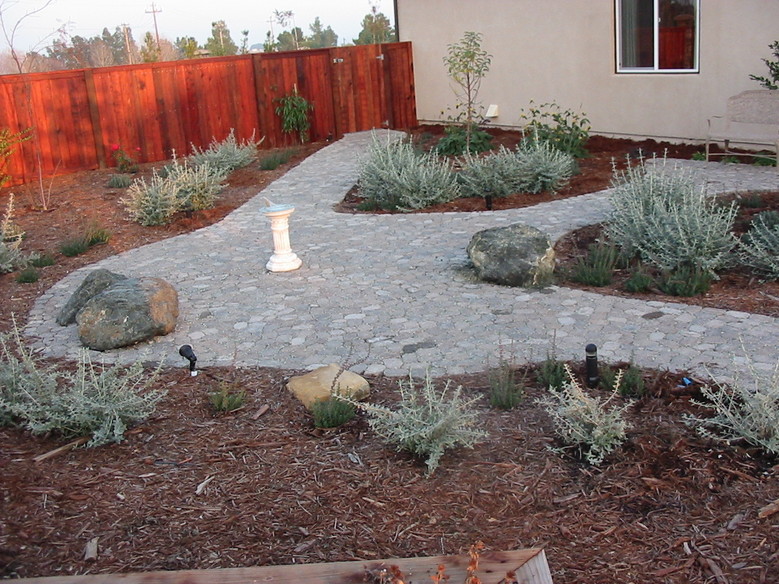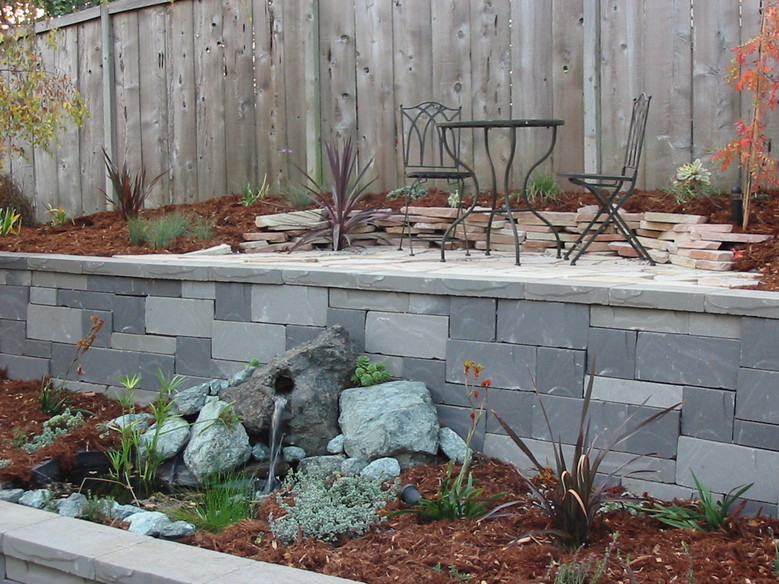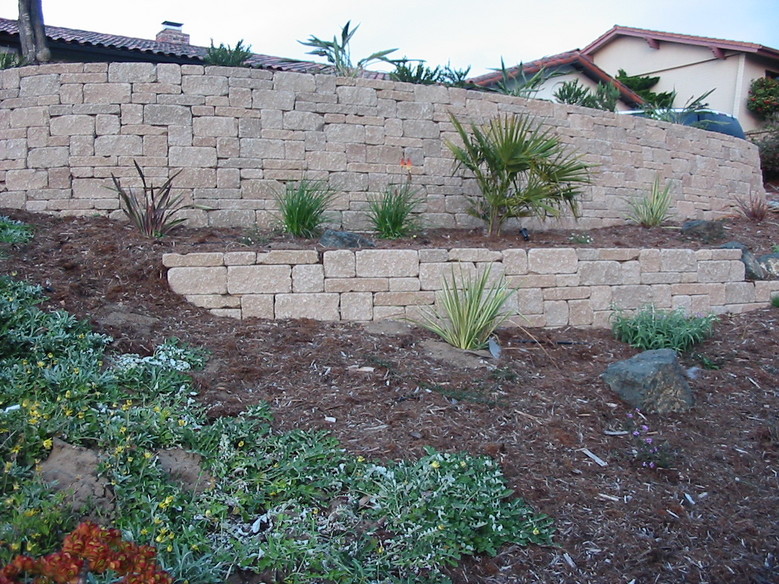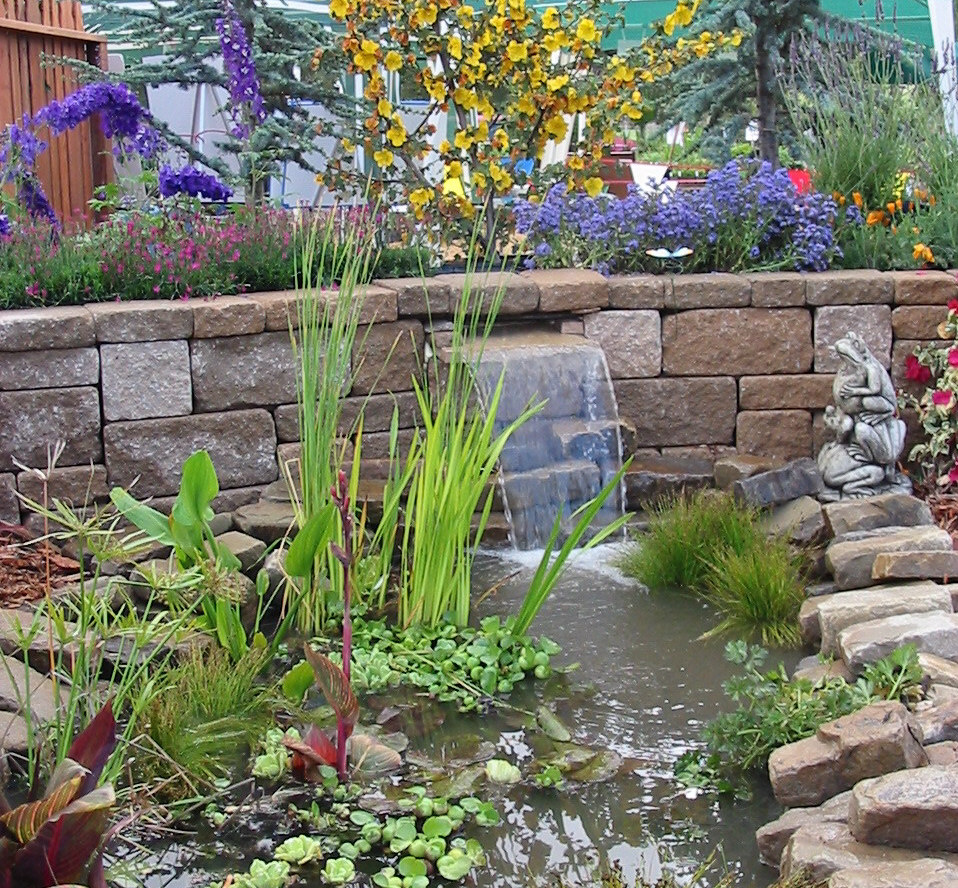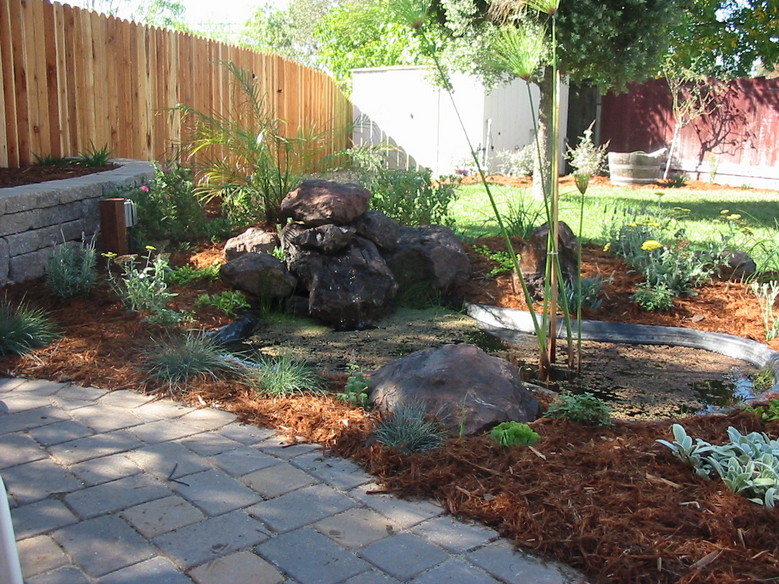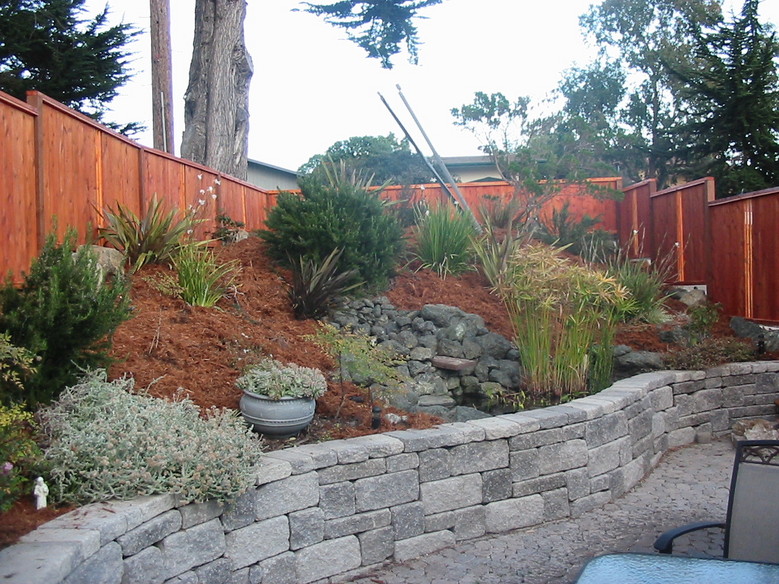 ​ -Creative Landscape planning and installation​
​​-Drought-Tolerant Landscaping (Xeriscape)
​​​​​ -Water features
-Artificial grass
-Automatic irrigation/ drip systems​
-Spring and Fall cleanup
-Landscape lighting
-Trellis, arbors and gazebos​​